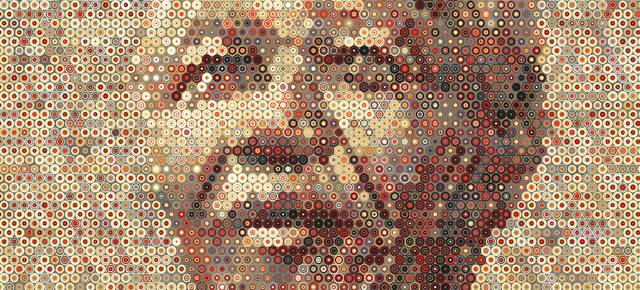 The Scholarship
The Scholars
Ogheneochuko Oghenechovwen
Nigeria & University of Cape Town, 2020

Ogheneochuko studied human anatomy and cell biology at Delta State University, Nigeria. Much later, her concern for civil engagements and social issues led her to further study for Project Management in Global Health at the University of Washington's E-learning Faculty.

During her final undergraduate thesis research, Ogheneochuko worked on gender-based anthropometric comparisons which influenced her decision to delve into forensics, to enable her push for full focus on gender-based violence. She sees forensics not just as a career path, but a means to teach vulnerable groups to be constantly proactive and emotionally intelligent.

Ogheneochuko taught life sciences to female undergraduates at the School of Health Technology in Northern Nigeria. This made her determined to succeed in research and development roles, as well as encourage young girls to study STEM subjects. She has subsequently accrued three years of experience mentoring girls and providing comprehensive education at community levels in rural and peri-urban settings.

Ogheneochuko is a volunteer and donor with Total Girls and The Gladies Africa, reaching out to under-served girls through active programmes. She is driven by her commitment to invest in young people and one day hopes to witness a society with the highest level of social empowerment. She loves to play scrabble and enjoys engaging folks with the game.