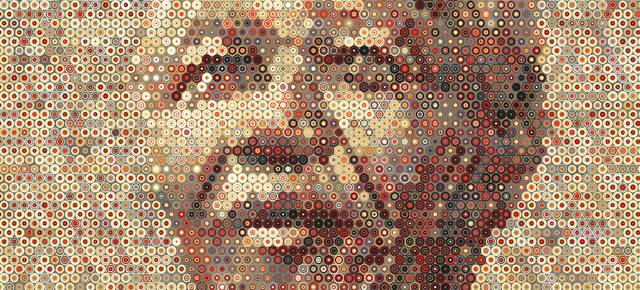 The Scholarship
The Scholars
Ogheneochuko Oghenechovwen
Nigeria & University of Cape Town, 2020

Ogheneochuko studied human anatomy and cell biology at Delta State University, Nigeria. Much later, her concern for civil engagements and social issues led her to further study for Project Management in Global Health at the University of Washington's E-learning Faculty.

During her final undergraduate thesis research, Ogheneochuko worked on gender-based anthropometric comparisons which influenced her decision to delve into forensics, to enable her push for full focus on gender-based violence. She sees forensics not just as a career path, but a means to teach vulnerable groups to be constantly proactive and emotionally intelligent.

Ogheneochuko taught life sciences to female undergraduates at the School of Health Technology in Northern Nigeria. This made her determined to succeed in research and development roles, as well as encourage young girls to study STEM subjects. She has subsequently accrued three years of experience mentoring girls and providing comprehensive education at community levels in rural and peri-urban settings.

Ogheneochuko is a volunteer and donor with Total Girls and The Gladies Africa, reaching out to under-served girls through active programmes. She is driven by her commitment to invest in young people and one day hopes to witness a society with the highest level of social empowerment. She loves to play scrabble and enjoys engaging folks with the game.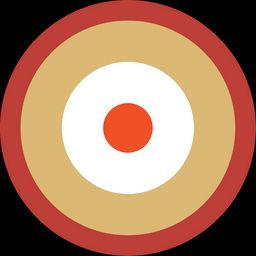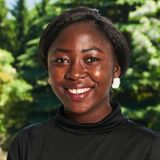 Could you be a Mandela Rhodes Scholar?
Take the quiz
Could you be a Scholar?
Close
We look for young Africans who have demonstrated the potential to embody our founding principles of reconciliation, education, entrepreneurship, and leadership.
On 1 January 2024, I will be between the age of 19 and 29
I am a citizen of an African country
I have an undergraduate degree with above-average academic results (70% + or Upper Second Class Honours)
We look for young leaders who aspire to the principles below and who have demonstrated the potential to live them out.
Leadership:
Do you aspire to be a visionary leader who has moral authority? Do you see leadership as more than just personal ambition - as a way to pursue the advancement of equality and freedom, human rights and human dignity? And do you want to guide and inspire others to reach their full potential?
Reconciliation:
Do you admire Nelson Mandela's ability to bridge historic divides through our common humanity? Do you believe that reconciliation and reparation are the key to transforming our societies so that everyone can have equal opportunity to thrive? And are you prepared to begin by grappling with your own internal divides and difficulties first?
Education:
Do you have excellent academic results, but believe that your education should not only benefit you but make a difference to others? And do you understand that intellectual excellence must be accompanied by character and a rounded personality?
Entrepreneurship:
Do you want to see Africa take its rightful place as an equal and competitive presence in the global world? Have you demonstrated individual effort, innovation and creativity to this end?