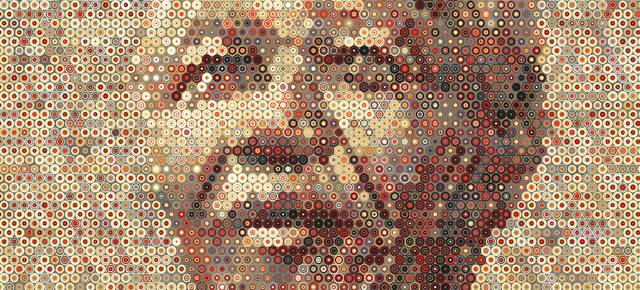 The Scholarship
The Scholars
Sarah Weirich
South Africa & University of the Witwatersrand, 2020

Sarah holds a Drama Therapy Honours degree and is undertaking a Masters in Drama Therapy. Throughout her studies, Sarah has excelled academically and received the Dean's Medal. Her Honours research, in which she proposes a novel treatment for Eating Disorders, received the South African Association of Drama Therapy Research Award; and was presented in 2019 at the UJ-Student and PsySSA conference.

As an aspiring African leader, Sarah's passion for education, youth development and the arts has compelled her to reimagine an educational sector that places students' wellbeing at the forefront. Her extensive work as both a tutor and founder of a Gr8 Mathematics-Readiness program has highlighted the need to make mental health services accessible within the educational sector. This lead Sarah to develop an experiential program titled 'I don't know…Yet' to address school anxiety.

Sarah is passionate about developing inclusive education systems and aspires to work within an interdisciplinary team that attends to pertinent psychosocial concerns affecting youth-development. In particular, Sarah is driven towards mitigating stigma around mental illness among youth populations. In addition to her work within education, Sarah serves as a school counsellor under the Jahannesburg Parent and Child Counselling Centre. Sarah's choice of engagement is art-based and integrative; believing the arts to be a cross-cultural unifier and a poignant tool for social transformation. Sarah believes that whilst education is quintessential to personal growth, the provision of emotional support empowers young people to bravely embrace their world. Sarah aspires to do exactly that as a future Educational Psychologist and Mandela Rhodes Scholar.