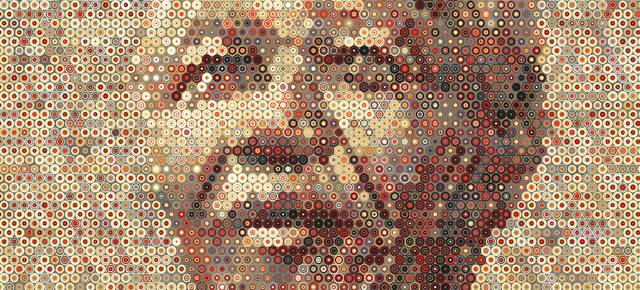 The Scholarship
The Scholars
Sister Kashala
Namibia & University of Cape Town, 2020

Sister is reading for an MPhil in Law. She started her primary school at Tobias Hainyeko, a small school in the Okuryangava informal settlement in Namibia. Today, she holds a BSc in Construction Studies, BSc Honours in Quantity Surveying and currently completing her Msc in Property Studies at the University of Cape Town.

Sister has a passion for uplifting young people in rural areas and is the founder of Tekula which means, "to nurture" in her native language, Oshiwambo. Tekula strives to bridge the gap of access to opportunities between urban and rural communities, which is done through promoting mentorship programs, motivational events and prize-giving ceremonies in rural communities.

Sister is also passionate about housing and spatial justice, which was the main driving factor in applying for an MPhil in law. She hopes to find the balance between the redevelopment of dilapidated buildings and justice for illegal occupants. As a Construction and Property Professional, she believes that studying law will add real value to her professional development which will make her a well-rounded professional especially in her pursuit for spatial and housing justice.

In 2019, she received the Engineering and Built Environment Special Faculty Award and was also selected as a Mandela Washington Fellow, a flagship program of the Young African Leaders Initiative. She followed the Business Track and spent six-weeks at the Clark Atlanta University. Outside academia, Sister loves to travel and this led her to opening Lazilia Travels, a travel business.