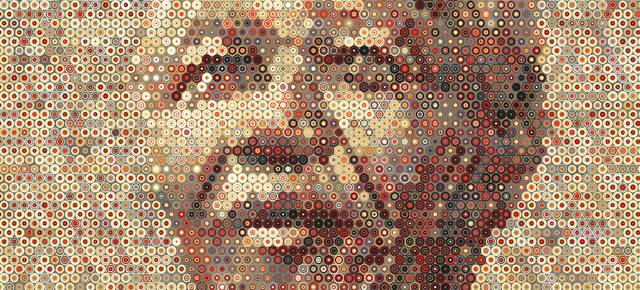 The Scholarship
The Scholars
Tatenda Kaponda
Zimbabwe & University of Cape Town, 2020

Tatenda is reading for an Honours-level programme in Social Policy and Management. He is passionate about creating a world that is safe and has opportunities for children to realise their potential through the use of Law and Policy. Tatenda is a Golden Key Honour Society member and completed his MPhil in Human Rights Law as a Canon Collins Educational and Legal Assistance Trust scholar in 2019.

Tatenda has assumed several student leadership positions over the course of his studies and he received a community service award from his university residence for his work. He is an ardent supporter of the philosophy of servant leadership and believes in its potential to transform society. He has worked at Red Cross War Memorial Children's Hospital, ChildSafe South Africa, and The Justice Desk as an intern. He plans on starting a non-governmental organisation in the near future which focuses on human rights education and rural development in Zimbabwe. Together with a colleague, he is currently working towards a project aimed at improving mental health literacy in South Africa.

Outside of academics, Tatenda enjoys strumming his guitar, reading, running marathons, and spending time with family and friends.