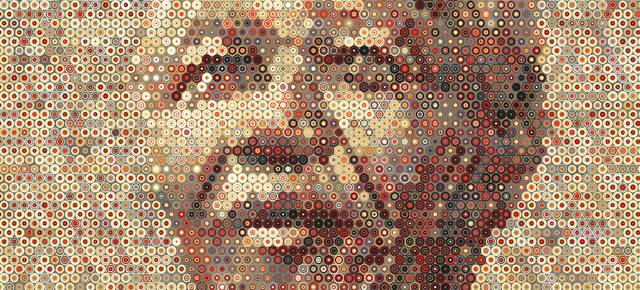 The Scholarship
The Scholars
Thabani Mtsi
South Africa & Stellenbosch University, 2020

Thabani Mtsi—descendant of "uJojo, uZikhali, uTiyeka ubutsolo beentonga uQocwa", is primarily a student of life and believes that the highest calling for each one is to use their God-given gifts and abilities to serve others. He is mandated to inspire, empower and edify those in his sphere of influence by putting to use his skills, talents and knowledge. His mantra—"Express not to impress but to impart"—drives him to sharpen and effectively employ his physical, intellectual and spiritual faculties to fulfill this purpose. His life mission, through co-creation, is to unearth Africa's moral and intellectual novelties which revolve around ubuntu and selfless service. His ability to lead has been displayed in his service as a Cluster Convener, a member on the Institutional Transformation Committee, as Community Engagement and Learning Officer at TEDxStellenbosch and as Rotaract Vice President. His passion for community engagement gained him a Rector's Award for Service and his sagacity earned him another one for Leadership. Thabani is a jack of all trades. He is a poet, radio DJ, a Master of Ceremonies, a singer, a writer and a speaker. These creative avenues enhance his civil engineering—allowing him to employ human-centred design and collaborative methods to problem solving. His undergraduate research project was named the best in South Africa by the South African Institute of Civil Engineering for 2018/2019. For his Masters, he is in collaboration with the minibus taxi industry, co-creating solutions to improve the customer experience.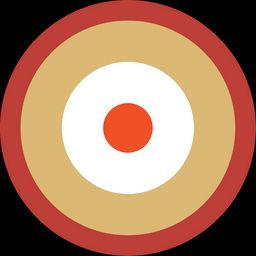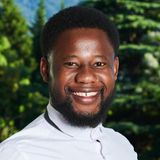 Could you be a Mandela Rhodes Scholar?
Take the quiz
Could you be a Scholar?
Close
We look for young Africans who have demonstrated the potential to embody our founding principles of reconciliation, education, entrepreneurship, and leadership.
On 1 January 2024, I will be between the age of 19 and 29
I am a citizen of an African country
I have an undergraduate degree with above-average academic results (70% + or Upper Second Class Honours)
We look for young leaders who aspire to the principles below and who have demonstrated the potential to live them out.
Leadership:
Do you aspire to be a visionary leader who has moral authority? Do you see leadership as more than just personal ambition - as a way to pursue the advancement of equality and freedom, human rights and human dignity? And do you want to guide and inspire others to reach their full potential?
Reconciliation:
Do you admire Nelson Mandela's ability to bridge historic divides through our common humanity? Do you believe that reconciliation and reparation are the key to transforming our societies so that everyone can have equal opportunity to thrive? And are you prepared to begin by grappling with your own internal divides and difficulties first?
Education:
Do you have excellent academic results, but believe that your education should not only benefit you but make a difference to others? And do you understand that intellectual excellence must be accompanied by character and a rounded personality?
Entrepreneurship:
Do you want to see Africa take its rightful place as an equal and competitive presence in the global world? Have you demonstrated individual effort, innovation and creativity to this end?