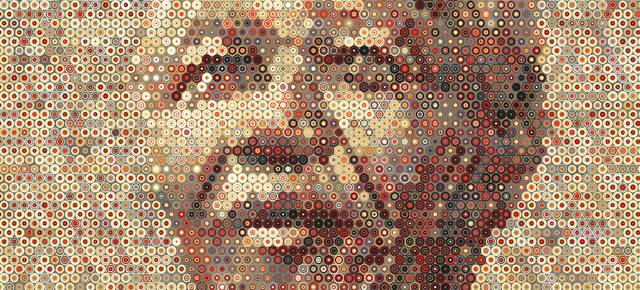 The Scholarship
The Scholars
Yohane Gadama
Malawi & Stellenbosch University, 2020

Yohane is reading for a Master of Neurology. He is a Malawian medical doctor who is keen on becoming a consultant neurologist, with responsibilities in teaching, research and clinical practice. Growing up in a suburban area in Malawi, Yohane has always been motivated to be a solution to problems around him and has a genuine desire to improve health care in Malawi and the region.

The complex organisation of the human nervous system (brain, spinal cord and peripheral nerves) plus the dearth of neurologists in sub-Saharan Africa (e.g. Malawi has only one adult neurologist) is what attracted Yohane to aspire to become a neurologist. Yohane has published papers on stroke in peer-reviewed journals and presented at local and international scientific conferences. In 2018, he was awarded the Commonwealth Scholarship and studied a Master of Stroke Medicine at University College London (UCL). Upon completion of his neurology specialist training, Yohane will be well positioned to lead a robust clinical research programme related to neurology, champion neurology teaching of medical students in Malawi and contribute to regional excellence in the care and management of neurological conditions.

Yohane embodies a servant leadership style and has served on different positions including as course representative of MSc Stroke medicine class at UCL, representative of junior doctors at Queen Elizabeth Central Hospital, head prefect at his secondary school, and since 2009, has been volunteering at Umunthu Foundation. Yohane is also a recipient of the Mandela Washington Fellowship, 2018.