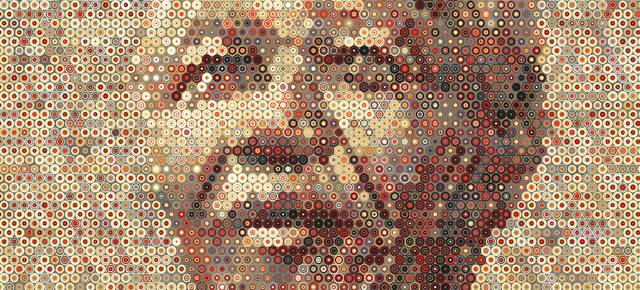 The Scholarship
The Scholars
Yohane Gadama
Malawi & Stellenbosch University, 2020

Yohane is reading for a Master of Neurology. He is a Malawian medical doctor who is keen on becoming a consultant neurologist, with responsibilities in teaching, research and clinical practice. Growing up in a suburban area in Malawi, Yohane has always been motivated to be a solution to problems around him and has a genuine desire to improve health care in Malawi and the region.

The complex organisation of the human nervous system (brain, spinal cord and peripheral nerves) plus the dearth of neurologists in sub-Saharan Africa (e.g. Malawi has only one adult neurologist) is what attracted Yohane to aspire to become a neurologist. Yohane has published papers on stroke in peer-reviewed journals and presented at local and international scientific conferences. In 2018, he was awarded the Commonwealth Scholarship and studied a Master of Stroke Medicine at University College London (UCL). Upon completion of his neurology specialist training, Yohane will be well positioned to lead a robust clinical research programme related to neurology, champion neurology teaching of medical students in Malawi and contribute to regional excellence in the care and management of neurological conditions.

Yohane embodies a servant leadership style and has served on different positions including as course representative of MSc Stroke medicine class at UCL, representative of junior doctors at Queen Elizabeth Central Hospital, head prefect at his secondary school, and since 2009, has been volunteering at Umunthu Foundation. Yohane is also a recipient of the Mandela Washington Fellowship, 2018.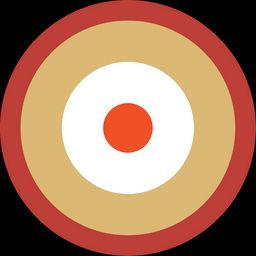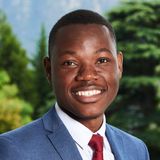 Could you be a Mandela Rhodes Scholar?
Take the quiz
Could you be a Scholar?
Close
We look for young Africans who have demonstrated the potential to embody our founding principles of reconciliation, education, entrepreneurship, and leadership.
On 1 January 2023, I will be between the age of 19 and 29
I am a citizen of an African country
I have an undergraduate degree with above-average academic results (70% + or Upper Second Class Honours)
We look for young leaders who aspire to the principles below and who have demonstrated the potential to live them out.
Leadership:
Do you aspire to be a visionary leader who has moral authority? Do you see leadership as more than just personal ambition - as a way to pursue the advancement of equality and freedom, human rights and human dignity? And do you want to guide and inspire others to reach their full potential?
Reconciliation:
Do you admire Nelson Mandela's ability to bridge historic divides through our common humanity? Do you believe that reconciliation and reparation are the key to transforming our societies so that everyone can have equal opportunity to thrive? And are you prepared to begin by grappling with your own internal divides and difficulties first?
Education:
Do you have excellent academic results, but believe that your education should not only benefit you but make a difference to others? And do you understand that intellectual excellence must be accompanied by character and a rounded personality?
Entrepreneurship:
Do you want to see Africa take its rightful place as an equal and competitive presence in the global world? Have you demonstrated individual effort, innovation and creativity to this end?