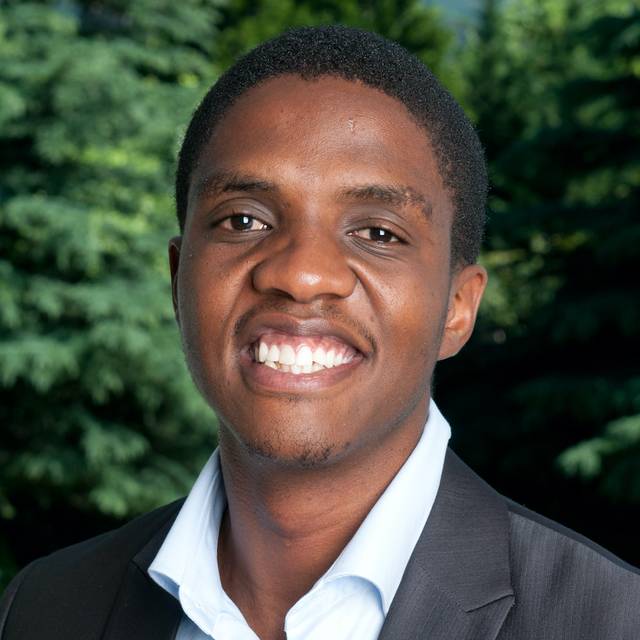 Foundation News
Introducing the Leverhulme Mandela Rhodes Scholars of 2019
The Mandela Rhodes Foundation is extremely proud to announce the successful candidates for the 2019 Leverhulme Mandela Rhodes Doctoral Scholarships. Now in its fourth year running, the field of applications received was the largest so far, and the calibre of candidates was extremely high. The MRF offers its warm congratulations to Leané Meiring (South Africa & Wits, 2015) and Axolile Qina (South Africa & Stellenbosch University, 2016).
Leané plans to study Drama Therapy at the International Creative Arts and Play Therapies Unit at the University of Roehampton in London. Her PhD study aims to develop a South African therapeutic theatre programme that transgresses the boundaries of political and psychological order to create a psycho-social therapeutic intervention for South African youth.
Axolile plans to study Theology. His PhD study will be a critical investigation into the historical Jesus and the Early Jesus Movement and the disregard of the significant relationship between Christianity and Judaism.
The Leverhulme Mandela Rhodes Scholarships programme invites the MRF, after a rigorous selection process culminating in final interviews, to recommend two Mandela Rhodes Alumni to our partners The Leverhulme Trust in London. The Leverhulme Trust then assumes financial responsibility for doctoral study at a recognised UK institution of higher learning. This opportunity is only available to Alumni of the MRF, making it a very compelling and prestigious supplementary offering to the Mandela Rhodes experience.
Share this article: