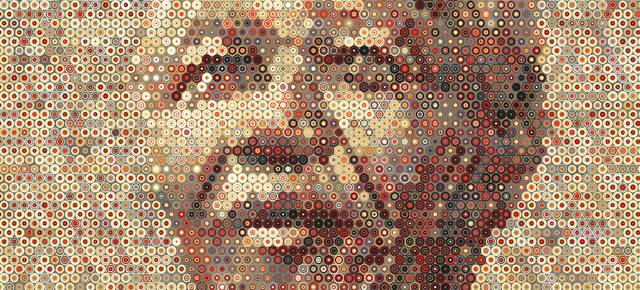 The Scholarship
The Scholars
Sinoxolo Gcilitshana
South Africa & University of Cape Town, 2019

Sinoxolo Gcilitshana was a talented young teacher and leader. He was born in Keiskammahoek, Eastern Cape on 11 December 1994, and passed away on the 29th of November, 2022. More information is available here.

As a Mandela Rhodes Scholar, Sinoxolo completed an Honours degree in Education at the University of Cape Town. Sinoxolo was raised in the informal settlement of Khayelitsha. He obtained the fourth highest mark in the region for History during his matric year. Sinoxolo obtained a Bachelors degree in Education from the University of the Free State in 2017 where he showed exceptional leadership abilities. In 2015, he was elected as the Prime (student leader) of his residence of 180 students and in 2016 became the College Prime (+- 1000 students in 6 residences). Sinoxolo also initiated an in-house library at his college residence. He was a Young African Leaders Initiative Civic Leadership graduate from the University Of South Africa School Of Business Leadership.