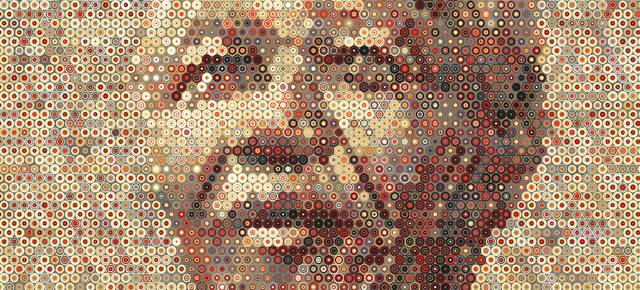 About Us
Governance & Staff
Abigail McDougall-Fisher
Communications and Alumni Relations Manager, Mandela Rhodes Foundation

Abigail is an experienced multi-platform storyteller who is committed to finding innovative and sustainable ways to tell African and South African stories to the highest standards. She is responsible for all the MRF's communications touchpoints and for executing the alumni relations strategy.

Abigail is motivated by the power of narrative as a tool for transformative change, and by the catalytic magic of the Mandela Rhodes community.

Before joining the MRF in 2019, Abigail was the digital editor of Marie Claire South Africa, where she was responsible for content strategy, social media management and digital marketing. A wordsmith at heart, Abigail has published in the Daily Maverick, Marie Claire magazine and Business Live.

Abigail is a 2016 Chevening Scholar. She completed her MA in Creative and Media Enterprise at Warwick University in the UK, and her Masters thesis, a study of independent, youth-run media in South Africa, won the class award for best dissertation. She holds a BA in Journalism & Media Studies and an Honours in Politics & International Studies from Rhodes University, and a Postgraduate Diploma in Sustainable Development from Stellenbosch University, all awarded with distinction.

Abigail is a strong public speaker and has previously guest lectured on communications strategy at UCT and contributed to a Women's Day panel at King James advertising agency. She greatly enjoys hosting panel discussions – combining her editorial sensibilities and love for people – and has moderated MRF panels titled Celebrating African Heritage and Leading for Sustainability, among others.

As a 2013 Mandela Rhodes Scholar, Abigail studied at Stellenbosch University. She lived in the Listen Live and Learn community, where she was subsequently hired as a programme coordinator. She learnt to participate in and lead highly diverse teams, developing facilitation and mediation skills which have served her well since then.

Abigail has held various leadership roles, including secretary to the board of the Mandela Rhodes alumni community in 2014, and chairperson of Galela Amanzi, a student-run environmental NGO at Rhodes University. She is a member of the Institute Advisory Committee for the Sustainability Institute in Stellenbosch, South Africa. In her free time she enjoys exploring nature, adding books to her impractically enormous collection and spending time with her partner and family.

Email Abigail at abi@mrf.org.za.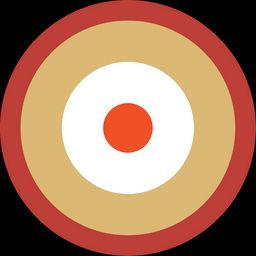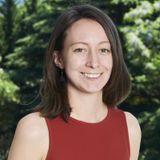 Share this profile: